Quick Navigation - Emergency Evacuation Support
---
Evacuation Objective
Whether evacuating yourself or executing an emergency evacuation of others, the critical, primary focus is to move people from a bad place to a better place.
"We must move people from a bad place to a better place." ~ Mike McKenna #evacuation
Easy to say. Harder to do.
My team and I learned that during our month-long deployment to New Orleans after Hurricane Katrina. Ugh.
That's why I've assembled a list of 7 Best Practices from leading experts on what to do before you actually evacuate your facility.
Click the button below to receive your free report on the "7 Things to Do Before Evacuating Your Facility".
For hospitals, senior care facilities, schools, and businesses, evacuating people falls into two categories:
People that can evacuate under their own power.
People that are immobile and need assistance in evacuating.
For the latter, I'm proud to offer a versatile selection of emergency evacuation devices to help move immobile people from a bad place to a better place.
---
---
Emergency Evacuation Devices
Your emergency evacuation device solutions are below. If there's another item or quantity that you're needing, please contact me using the form at the bottom and I'll try to track it down for you ... even if it's with a competitor.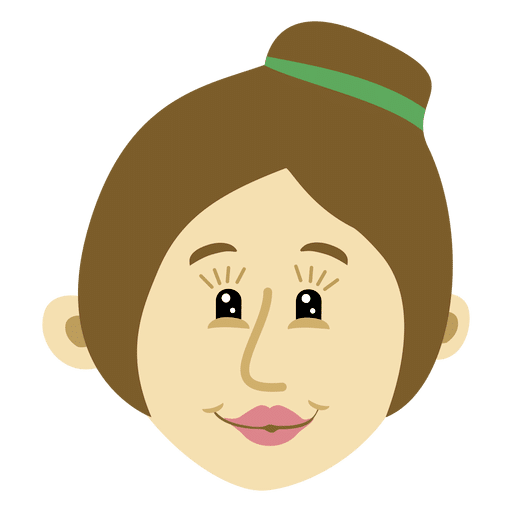 Huge Relief
Kim H. -
School District Buyer
"We truly appreciate you helping out our district and knowing we have these on hand is a huge relief."
---
Evacuation Email Updates
In addition to Evacuation Devices, there are other concerns about the regulatory concerns, implementation issues, training considerations, mass care and mass evacuation complications and a myriad of other evacuation related topics.
To stay current, informed and empowered subscribe to my Emergency Evacuation email list. You'll join other practitioners in receiving updates, innovative resources and exclusive offers. You can unsubscribe at any time.
---
Evacuation Insights
---