Confident & Resilient Leadership?
We've all had the experience of being involved in a project, an organization or an event that suffered under poor leadership.
Yet, if everything ended well, we overlooked most leadership deficiencies and hoped for better days.
But when - not if - conditions were imperfect, a crisis easily developed as a result of under-performing leadership.
Whether we're leading or being led, the hard truth is that the better the leadership is, the better everyone's outcomes are.
That's why I remain on a continuous quest to identify, develop and deliver better leadership strategies and insights for the benefit of emerging leaders like you.
The goal is simple: when we develop as confident and resilient leaders, outcomes improve for everyone.
The Problem:
Instead of a leader stepping into the moment to bring calm and clarity to the challenges in front of us, each situation tended to devolve into a crisis, highlighted by:
Team meetings, coaching emails, annual surveys, motivational speakers, and matching t-shirts proved to be no match for the damage to our morale and our outcomes due to under-developed leadership.
Looking beyond our own organizations, we realize that the problem is worsening. In a world which requires more leadership, more often, by more people, the demand has simply out paced the available supply.
We're all expected to lead, but unless we've gained enough leadership knowledge, skill and experience, our efforts fail, particularly when a crisis or unplanned event occurs.
And everyone suffers.
People who are seeking a quick fix tend to be attracted to leadership memes, quotes, etc.
After all, they're as abundant as the platforms available to share them on.
For example, a popular speaker shares pithy quotes online to the cheers of thousands, such as:
Like a duck to a June bug, enthusiasts of these types of empty bromides swallow them whole.
And after the short-lived jolt of inspiration dies, they're still starving - predictably - for competent leadership development.
And the plight of serious leadership practitioners persists.
Insight alone does not transform. Competent instruction and measurable outcomes do.
So, where does confident and competent leadership training come from

?
The Solution:
In most cases, however, damage is unintentional.
Most folks in a leadership role want to be high-performers … they just don't know how.
For organization's and their future leaders, most leadership development solutions are underwhelming and/or over-priced:
In-Person Leadership Training
---
Online Leadership Training
Leadership Mastery is a virtual training program that delivers the knowledge, tools, and insights for emerging leaders to lead with confidence, competence and resilience.


Your Leadership Mastery Online Training Program Benefits:
Instant Access
10+ modules of instruction containing 100+ exclusive courses, supported by 400+ Lessons and 200+ Topics
Abundant Resource Library
Unlimited access to dozens and dozens of valuable downloads, worksheets and job aids to reinforce the material
Experienced Instruction
Experienced instruction; Exclusive access to the course creator
Certified
Certificates of Completion issued after each successful module
Here's what some previous customers had to say ...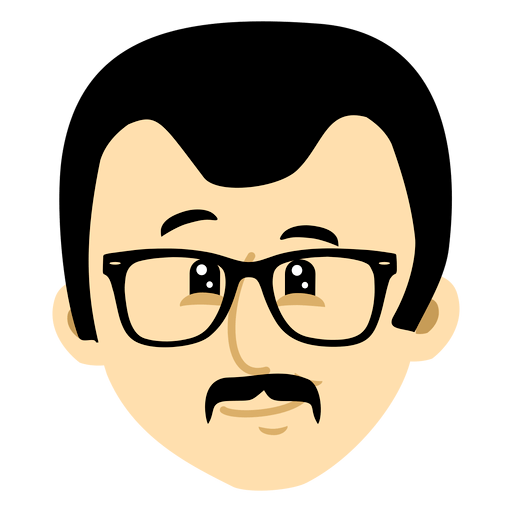 John Zavodny, PhD
Chief of Staff; Unity College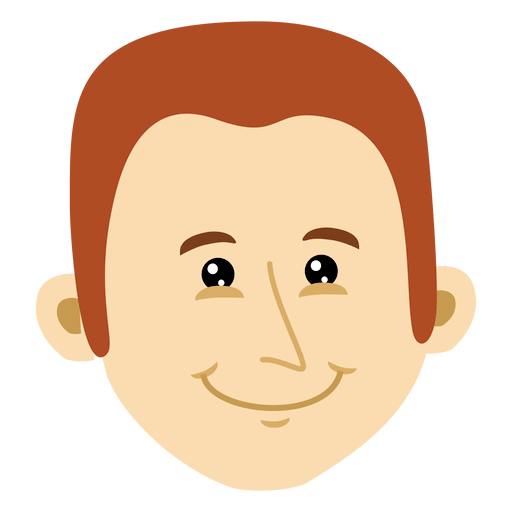 Here's what you receive ...
Leadership Mastery Online Training Program Modules
All content in every module is included for every member.
You receive unlimited access to 100+ exclusive courses, 400+ Lessons and 200+ Topics, plus all supporting downloads, worksheets, and job aids (current and future) are included with your program.
After completing each Leadership Mastery module, students will be able to earn cumulative Certificates of Completion after passing a Reinforcement Of Core Knowledge (R.O.C.K.) quiz.
BONUS #1
Exclusive member discount on physical items (books, equipment, etc.)
BONUS #2
Member's only newsletters, interactive 'office hours' sessions
BONUS #3
All future courses and content on the roadmap included at no additional cost
About the Program Creator & Instructor:

Mike McKenna
I'm the founder, president and 'chief bottle washer' of TEAM Solutions.
Since 2007, I've served public and private sector leaders improve their outcomes before, during and after a planned event or unplanned crisis.
That experience includes delivering trusted and transformative online training since 2011.
Learn more about me here.
Mike.


A Final Thought
Some of the previously mentioned online solutions may boast outcomes that seem similar.
However, none of them offer the specific transformation for emerging leaders that's offered here.
Even more, the investment for some of the more well-known online programs costs $1000s of dollars with little more than a fancy diploma to show for it.
So in addition to the incredible economic value for your investment, your Leadership Mastery program delivers the tools you require to develop into a confident leader for any situation.
Start your Leadership Mastery journey by enrolling today.
Individual Access
Emerge as a confident leader of yourself and others.
100%
Money Back

Guarantee for 7-Days
Enroll With Confidence...It's Risk Free!
If, for any reason, you don't benefit from this amazing program, you can receive a full refund anytime within 7 days after your purchase. If you have any issues, simply contact us with the details.


Questions about the Leadership Mastery online training program?
Send me a message if you need help enrolling or if you have any other questions.