Howdy and thanks for taking the next step in improving your leadership!
---
Your next steps:
Check your email for your free download (including SPAM folder?).
Whitelist my email so they're sure to arrive safely.
Learn more about me and why I'm also committed to your improvement.
Watch for valuable content to arrive periodically to your inbox.
Browse some informative articles I've written about crisis leadership.
Check out some other opportunities to improve.
Share with your network!
Thanks again … I'll be in touch!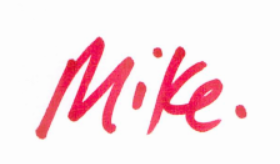 Mike McKenna.
President/Founder
TEAM Solutions
---
My Gift for You
: